The Avero has a deep plunge with wide set straps and a seamless cup with light foam to give extra shape to the cups. It gives a hint of cleavage with a smooth line in contemporary checked fabric with a cute daisy strap.
Caffé Latte is a great color to wear under white tops.
Why we Love Avero
We love Avero as it's practical yet pretty and comes in cup sizes A to F Cup. It has just enough foam padding to give the cup stiffness without adding extra bulk.
Styling Tips
Avero makes the perfect t-shirt bra due to its seamless cups and lower front which helps make it nearly invisible underneath most shirts.
Did You Know?
Avero celebrates it's 20 year anniversary in 2016. To celebrate its birthday there was a competition for the public to decide on the newest seasonal color - Rainbow - which went into production in Spring 2016

AVERO CLASSIC COLORS
Avero comes in 4 classic colors available all year round.

Café latte or natural are the best colors to wear under white blouses, choose pure white for a crisp clean look or black to feel sensual every day.
---
AVERO SEASONAL COLORS
---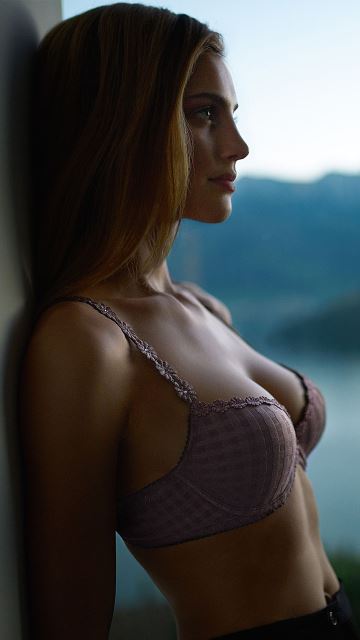 Avero in Toffee
Toffee … the new nude for this winter!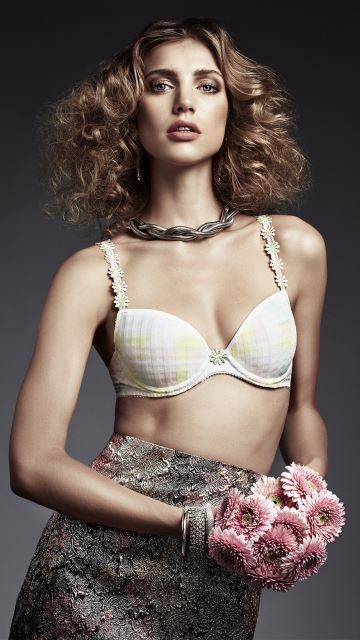 Avero in Rainbow
Rainbow combines soft pastels to create a graphical pastel print. Young and fresh!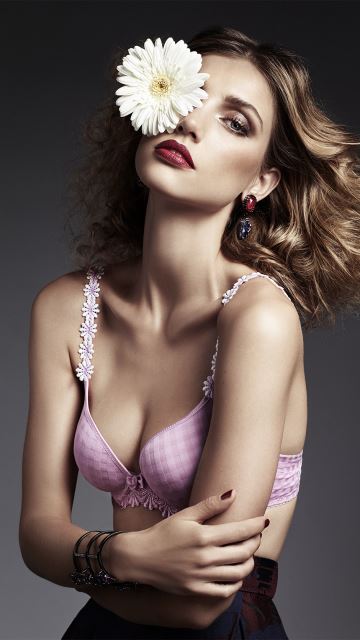 Avero in Orchidee
La vie en rose… Avero celebrates 20 years at the top with a gorgeous summer pink tint. Sweet and invisible under a light outfit!
SHOP THE COMPLETE AVERO RANGE